Our Mission:
Kurn Hattin Homes transforms the lives of children and their families forever
Since 1894, Kurn Hattin Homes for Children has helped thousands of children and their families by offering a safe home and quality education in a nurturing environment.


Kurn Hattin holds the top-level rating from Charity Navigator, the largest independent charity evaluator in the U.S.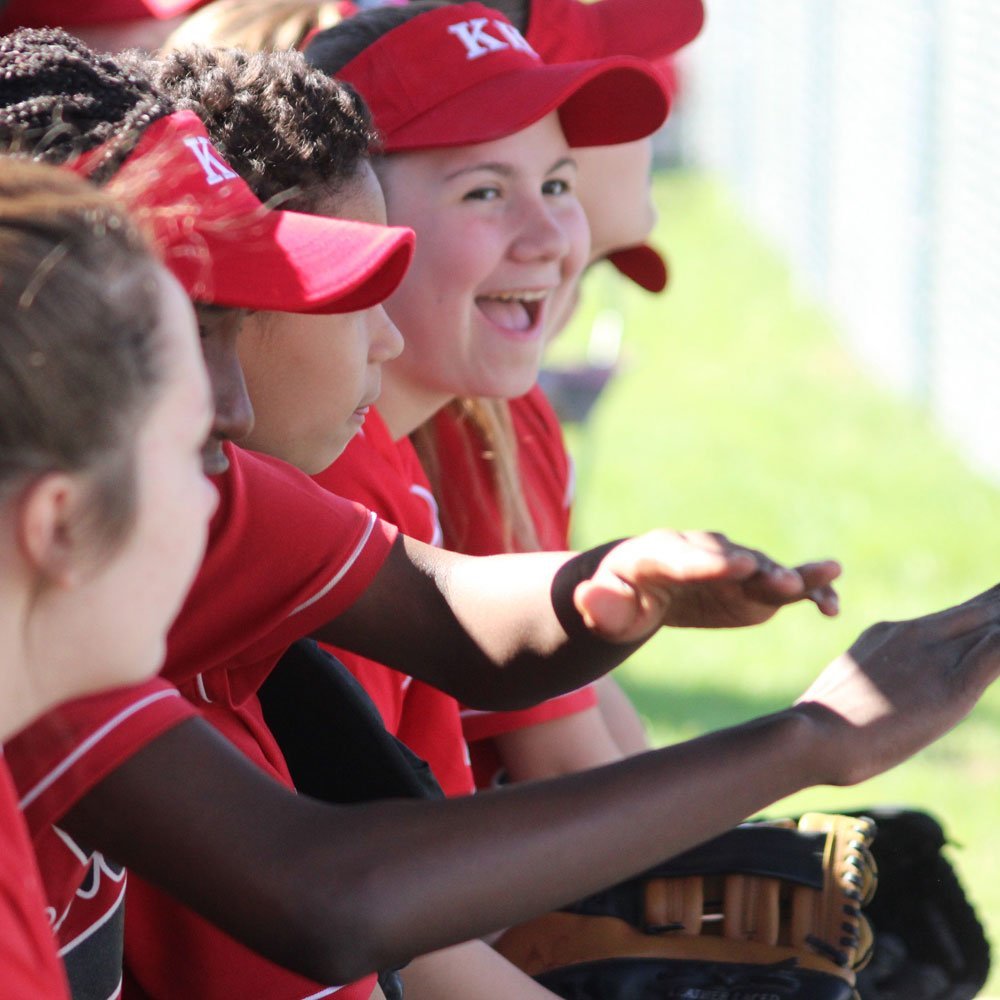 Our Programs
Kurn Hattin is a year-round, charitable, residential and day program, home and school serving children, ages 5-15, from throughout the Northeast.
Apply
The Kurn Hattin Homes Admissions department remains fully active during the COVID-19 situation. Please don't hesitate to reach out to our admissions team with questions regarding our program or prospective enrollment. We would love to hear from you!
Give
Kurn Hattin Homes' primary funding source is charitable donations. It is the oldest childcare institution in the Northeast to be continuously funded primarily by philanthropic support.
Our Stories: Making a Difference
Over the course of many years, thousands of boys and girls have called Kurn Hattin home.
Our program is uniquely qualified to address the complex issues of family values and children in need. We eagerly anticipate the challenges ahead and continue to reflect with pride on our success as a secure haven.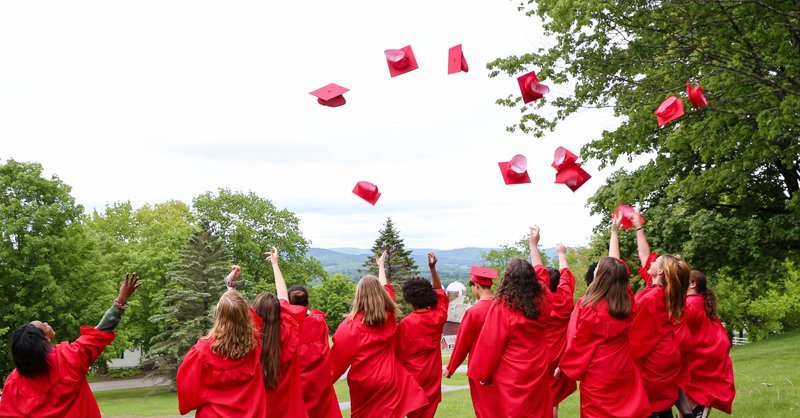 Come see what Kurn Hattin is all about!