24th Professional Development Conference with Diane E. Levin Ph.D. professor and author
Friday, October 23, 2015
8:45AM-3:30PM
Kurn Hattin Homes For Children
708 Kurn Hattin Road, Westminster, VT
Diane E. Levin, Ph.D. is Professor of Education at Wheelock College in Boston, MA, where she has been training early childhood professionals for over 25 years. An internationally recognized expert, Levin helps parents and professionals understand and counteract the harmful effects of such societal forces as violence, war, media and commercial culture on children.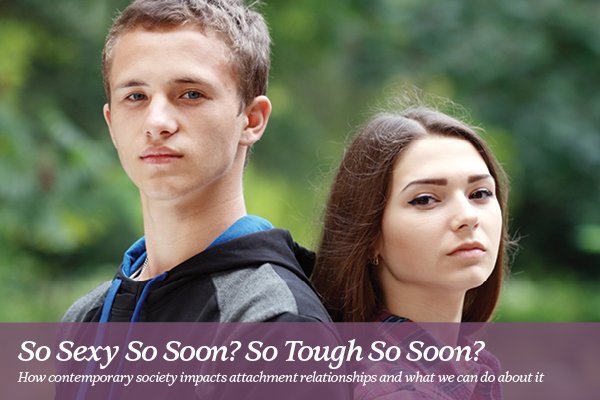 Dr. Levin has written eight books including her most recent Beyond Remote-Controlled Childhood:Teaching Young Children in the Media Age and the 2008 best seller So Sexy So Soon: The New Sexualized Childhood and How Parents Can Protect Their Kids (with Jean Kilbourne). Levin is a founding member of CCFC (Campaign for a Commercial-Free Childhood) which works to educate the public about and end the commercial exploitation of children and TRUCE (Teachers Resisting Unhealthy Children's Entertainment), which prepares materials to help parents deal with the media and the commercial culture in the children's lives. Her workhas been covered widely in the media including: The Boston Globe, BBC, CNBC, CNN, Good Morning America, NPR, Time Magazine, The Today Show, The New York Times, USA Today, and the Washington Post. For further information on Dr. Levin:http://dianeelevin.com/
Dr. Levin's presentation addresses today's children growing up in an environment saturated with images of violent and sexualized behavior in media and popular culture that they cannot fully understand. These messages about sex and violence teach children to treat themselves and others like objects which can affect their ability to form caring and connected relationships when they are young and as they grow up; Levin has coined this "Compassionate Deficit Disorder".This presentation will explore the current situation, why it is the way it is and the wide range of ways it is affecting boys and girls. It will also discuss strategies professionals can use for promoting children's healthy development and relationships in their work with children, families and schools.
Price: $95.00 per person before September 25, 2015; $125.00 per person after September 25, 2015. Price includes all conference materials and lunch. Advance reservations are required, as space is limited.
For further information and to register: Terry Andrews, 802-721-6913 ortandrews@kurnhattin.org or download the Conference brochure: https://kurnhattin.org/2015-conference