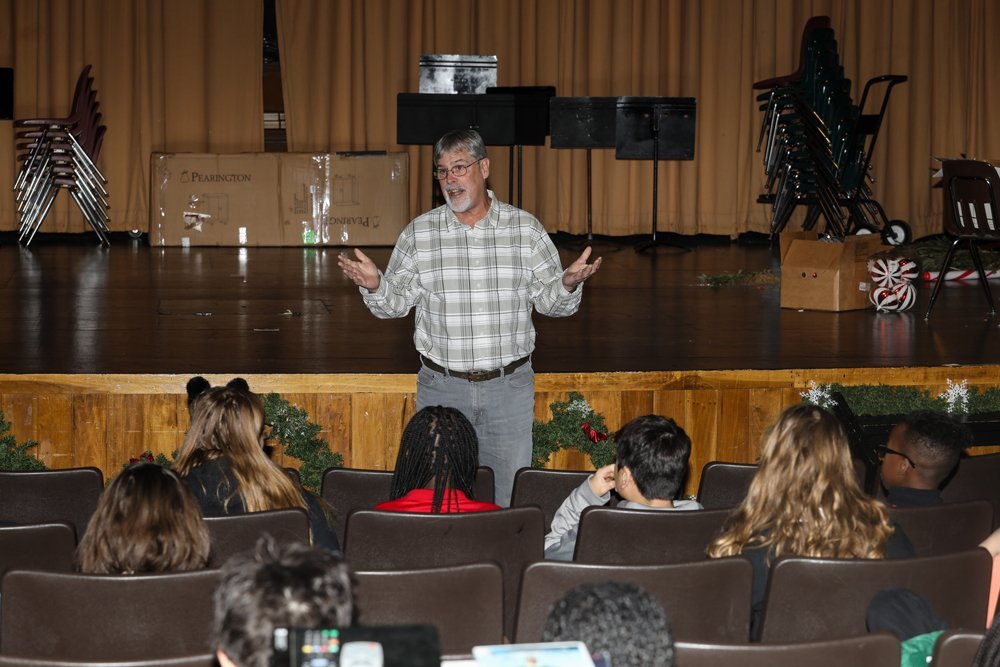 Captain Richard Phillips, a Merchant Marine and the subject of an extraordinary international drama when he was captured by Somali pirates who attacked and boarded his ship, in April 2009, visited Kurn Hattin and its students on Tuesday, December 3rd , to talk about his life and career.
Captain Phillips shared with the students his path to joining Merchant Marines and his experience as Captain for 25 years. "What I've learned is that we're all stronger than we even know and that the strength is already within us," he said. "Nothing is completely lost until we choose to give up. Failure is only final when we quit," he continued.
The afternoon presentation ended with a question and answer session. There were many questions from the students, ranging from what dangers he faced on the sea to which continents he's visited– which was every continent.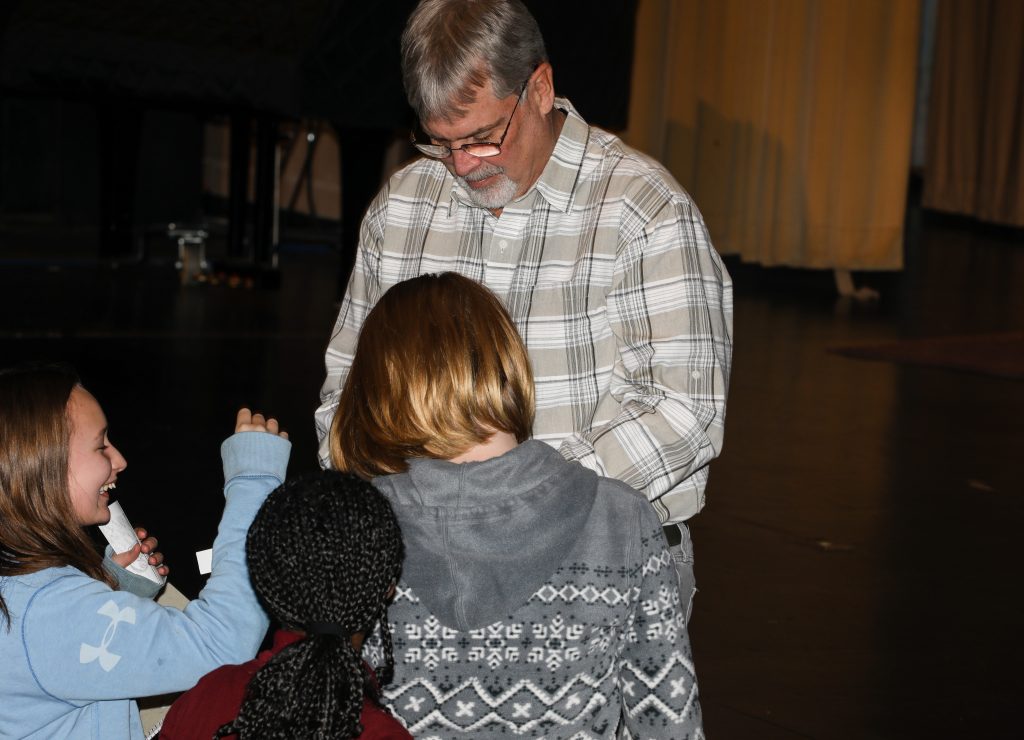 The public will have an opportunity to hear Captain Phillips and his dramatic story, which was also made into a motion picture by Columbia Pictures starring Tom Hanks.
Join him for an exceptional evening of courage on May 1st 5:30-8:30 pm at Kurn Hattin Homes for Children. The evening will also include performances by The Don Baldini Trio and the Kurn Hattin Choir.
This is an event not to be missed! Tickets can be purchased at kurnhattin.org/CaptainPhillips or by contacting Heather at (802) 721-6916.