Camden, NJ Native Graduates with Honors from Kurn Hattin Homes, Receives Full Scholarship to Vermont Academy
WESTMINSTER, VT. | June 25, 2013 –Jahyde Bullard of Camden, N.J., graduated at the top of his 8th-grade class at Kurn Hattin Homes last Saturday. Since 2009, Bullard had attended school in Westminster, Vermont, a charitable home and school serving children from around the Northeast, who are at-risk or in need of temporary care due to family circumstances.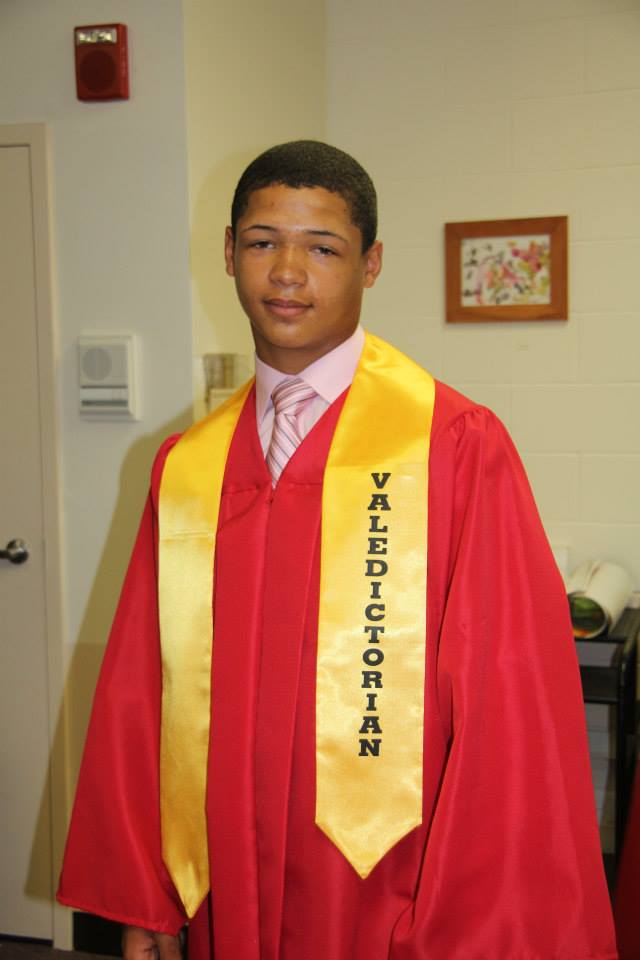 A regular on the honor roll throughout his four years at Kurn Hattin, Bullard was class valedictorian and received the school's annual award for all-around achievement. In addition to his excellent academic record, Bullard was a top-scoring basketball forward, leading this year's team to an undefeated season. He also played in the Kurn Hattin jazz ensemble and marching band, as well as being a soloist in the Kurn Hattin Select Choir, which won the top place in the 2013 Together in Song choral competition, produced by public television member station WGBY of Western Massachusetts.
Bullard's hard work and achievements have won him a full 4-year scholarship to Vermont Academy, an independent private boarding school in Saxton's River, VT.
Established in 1894, Kurn Hattin Homes for Children in Westminster, Vermont is a charitable, year-round home and school for boys and girls, ages 6-15, who are affected by tragedy and social or economic hardship. Kurn Hattin Homes transforms the lives of children and their families forever.