Choose a decade from above for more photos & events from Kurn Hattin's history.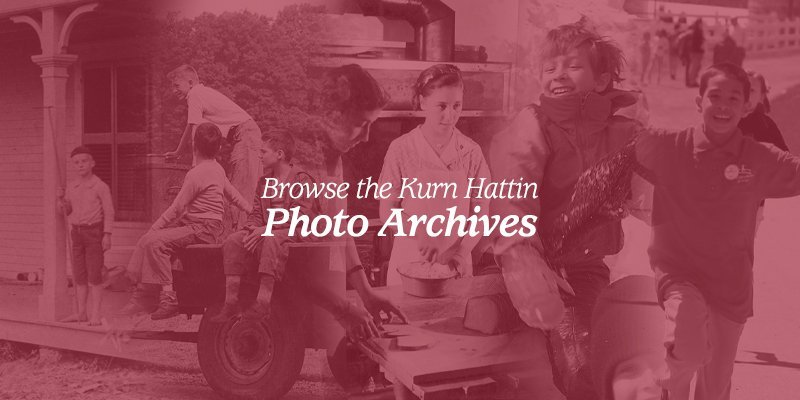 In 1894, Westminster, Vermont native Charles Albert Dickinson realized his dream of creating a place of care and nurturing for children in difficult circumstances.
Over the next century, under the direction of strong leaders and a devoted staff, Kurn Hattin grew in size and reputation. Word spread near and far of the remarkable program and total commitment to helping at-risk children grow physically, intellectually, emotionally, and socially.
Reverend Dickinson would certainly feel proud and at home at the Kurn Hattin of today.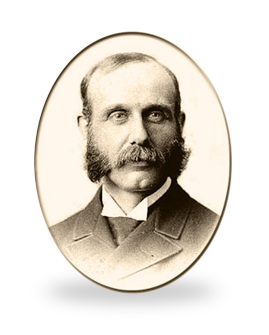 Charles Albert Dickinson Award
Given in recognition of an individual or organization whose philanthropic commitment embodies the Mission of Kurn Hattin Homes
| Date | Recipient |
| --- | --- |
| 2013 | National Society of New England Women – received by NSNEW President General, Linda Brown Jones |
| 2014 | Rite Aid Foundation |
| 2015 | John and Carol Hubbard |
| 2016 | George W. Nostrand (posthumous) |
| 2017 | Father Lance Harlow |
| 2018 | David J. and Barbara Maysilles |
| 2019 | Terry and Marya Holcombe |