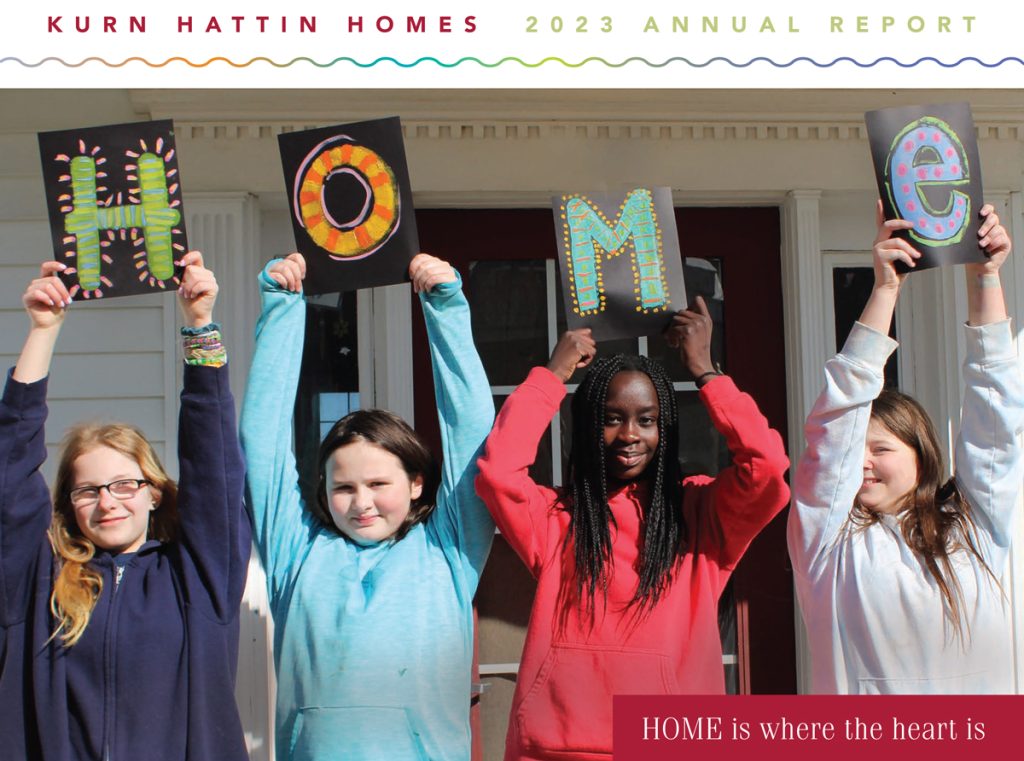 Since its inception in 1894, Kurn Hattin Homes has been providing a top-notch education and residential care for children in need, aged 5–15.
Devoted administrators and staff share a deep commitment to providing a secure, nurturing environment where children prepare to rejoin their families and embark on a path toward a rich and purposeful adult life.
Over one hundred twenty-five years later, the original mission of the Homes' founder, Reverend Charles Dickinson, remains steadfast. Providing attentive, individualized care and support for children and helping families take steps toward stability and success are at the heart of this mission.
General Information: Policies & Reports