Kurn Hattin Homes Development Director Kim Fine Recertified as a Certified Fund Raising Executive
Westminster, Vermont–Kim Fine, Director of Development and Public Relations at Kurn Hattin Homes in Westminster, Vermont, has been recertified by CFRE International as a Certified Fund Raising Executive (CFRE). Fine joins over 5,300 professionals around the world who hold the CFRE designation.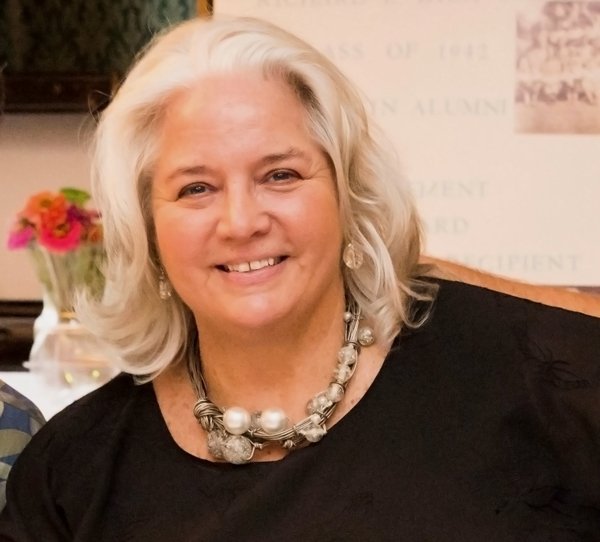 A West Chesterfield, NH resident who grew up in Northampton, MA, Fine joined Kurn Hattin Homes in 2002 as a Development Officer, and has been Director of Development and Public Relations since 2013. After graduating from Greenfield (MA) Community College, she received a B.A. in Education and Counseling from The University of Massachusetts at Amherst, and an M.A. in Teaching English as a Foreign Language from the School for International Training in Brattleboro, VT. She is a long-time volunteer for Strolling of the Heifers, a charitable organization that supports farmers and agriculture throughout New England and a former Board member and Philanthropy Day Chair of the Association of Fundraising Professionals of Northern New England.
Individuals granted the CFRE credential have met a series of standards set by CFRE International which include tenure in the profession, education, demonstrated fundraising achievement and a commitment to service to not-for-profit organizations. They have also passed a rigorous written examination testing the knowledge, skills, and abilities required of a fundraising executive, and have agreed to uphold Accountability Standards and the Donor Bill of Rights. For information on CFRE International: www.cfre.org.
For over 120 years, Kurn Hattin Homes for Children has provided a safe home and quality education for boys and girls, ages 5-15, whose families are experiencing a time of personal or financial need. Kurn Hattin Homes transforms the lives of children and their families forever. For more information, visit www.kurnhattin.org.