Kurn Hattin Homes for Children Appoints New Principal
Westminster, Vermont—Kurn Hattin Homes for Children is pleased to announce the appointment of Noah D. Noyes, M. Ed to the position of school principal.
Following an extensive search process involving a committee of highly-respected faculty, staff, and administrators; Mr. Noyes, a native of Hyde Park, Vermont, emerged as the outstanding choice to lead Kurn Hattin's academic department. His tenure became effective July 1, 2015.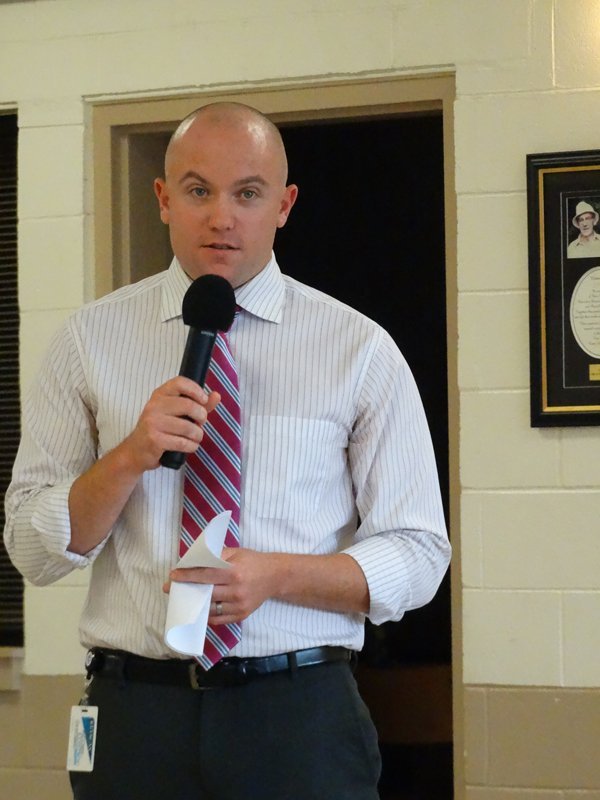 Noyes is a third-generation Vermont educator and brings a decade of public school administrative and teaching experience to the job, as well as a passion for serving young children in need.
Prior to joining the Kurn Hattin staff, he held the position of principal at Danville School in Danville, Vermont, serving some 350 students in grades PK-12. His classroom teaching experience includes the positions of grade 5/6 teacher at Waterville School in Waterville, Vermont, and Grades 7-12 Science teacher atLamoille Union Middle/High School in Hyde Park, Vermont. Mr. Noyes received his Master of Education from Upper Valley Educator Institute and holds a Bachelor of Science from St. Lawrence University. In addition, he has served as a member and chairperson of the school board of Hyde Park, Vermont, a volunteer coach for the Vermont Elite Nordic Ski Team, and a volunteer staff member and fundraiser for Camp Ta-Kum-Ta, Vermont's only camp for pediatric cancer patients http://www.takumta.org/.
Kurn Hattin Homes' Executive Director, Connie Sanderson, said of the appointment, "We are thrilled to welcome Noah Noyes to the Kurn Hattin family. Noah is a compassionate, committed educator who brings valuable skills and expertise and values our philosophy of putting the children's needs first."
In his new role, Noyes says he plans to build on the strong foundation of success already in place at Kurn Hattin, emphasizing hands-on, personalized learning experiences for each child, and expanding the integration of technological resources into the teaching and learning process."
"On a personal level, I look forward to deepening positive professional relationships with the staff here and to becoming a part of all facets of the Kurn Hattin community," Noyes commented, "It's so apparent that this is a special place, a caring place, and that Kurn Hattin is an organization that does very important work for a deserving population."
For over 120 years, Kurn Hattin Homes for Children has provided a safe home and quality education for boys and girls, ages 5-15, whose families are experiencing a time of personal or financial need. Kurn Hattin Homes transforms the lives of children and their families forever. For more information, visit www.kurnhattin.org.