The Kurn Hattin children had a great time creating fun and imaginative scarecrows for a campus contest.  "This year's entries were very, very spirited," commented Nancy Richardson, Director of Residential Services and one of three judges.  There was also an entry by Executive Assistant, Sonja Carey, from the Dean Mathey Center.
Each cottage received a hand-tied bow for participating.  The top prizes went to:
1st prize: Hubbard Cottage "Children of the Kurn"
2nd prize: Warner Cottage "Lounging Skeleton"
3rd prize: Turrell Cottage "Scarecrow Monster"
Honorable Mention: Dean Mathey Center "Fred & Ginger
All the winners received a prize. The 1st prize cottage received a gift certificate to Athens Pizza.
We can't wait see entries for next year!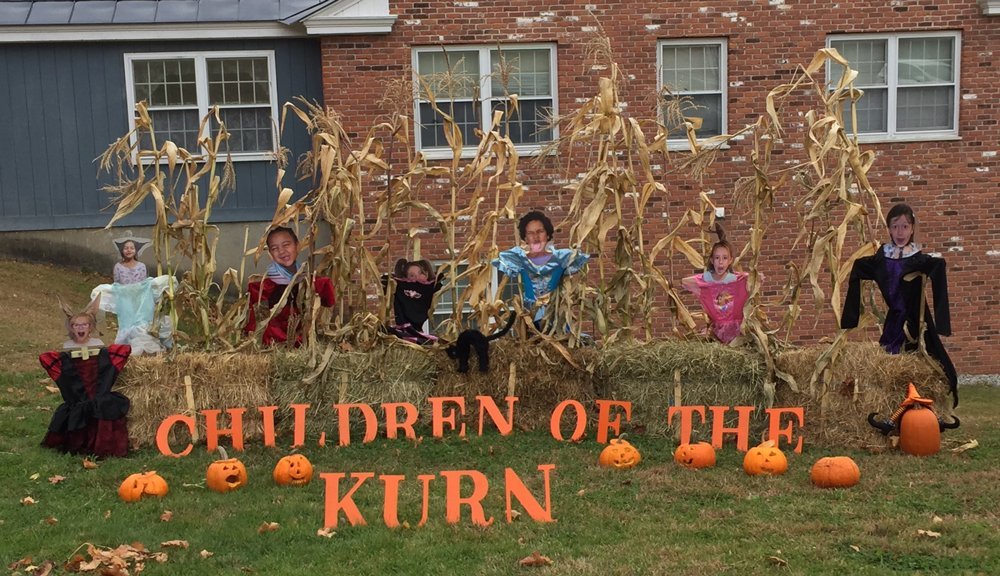 1st place winner from Hubbard Cottage

2nd place winner from Warner Cottage

3rd place winner from Turrell Cottage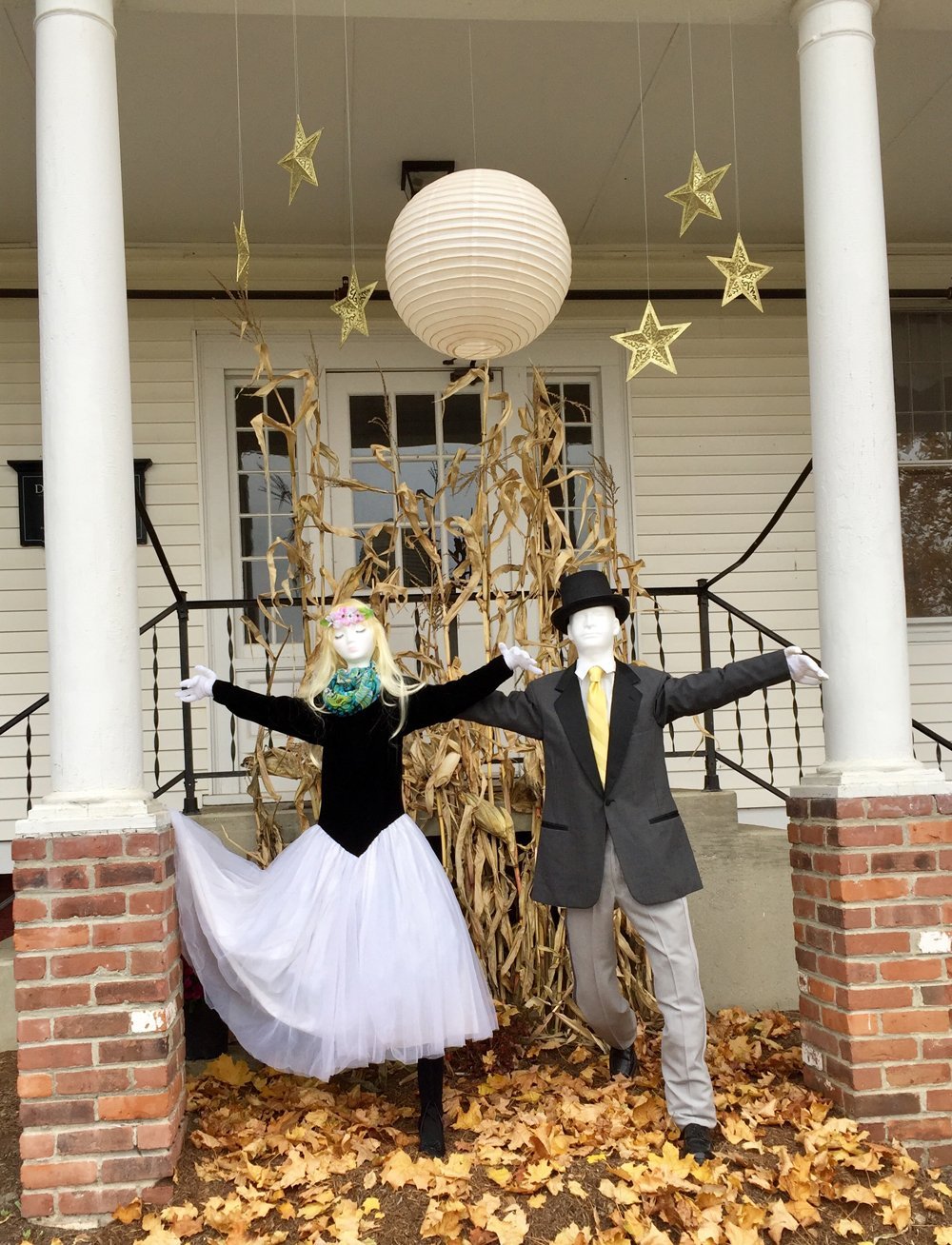 Honorable Mention Winner from Dean Mathey Center