"We rise by lifting others."
~ Robert Ingersol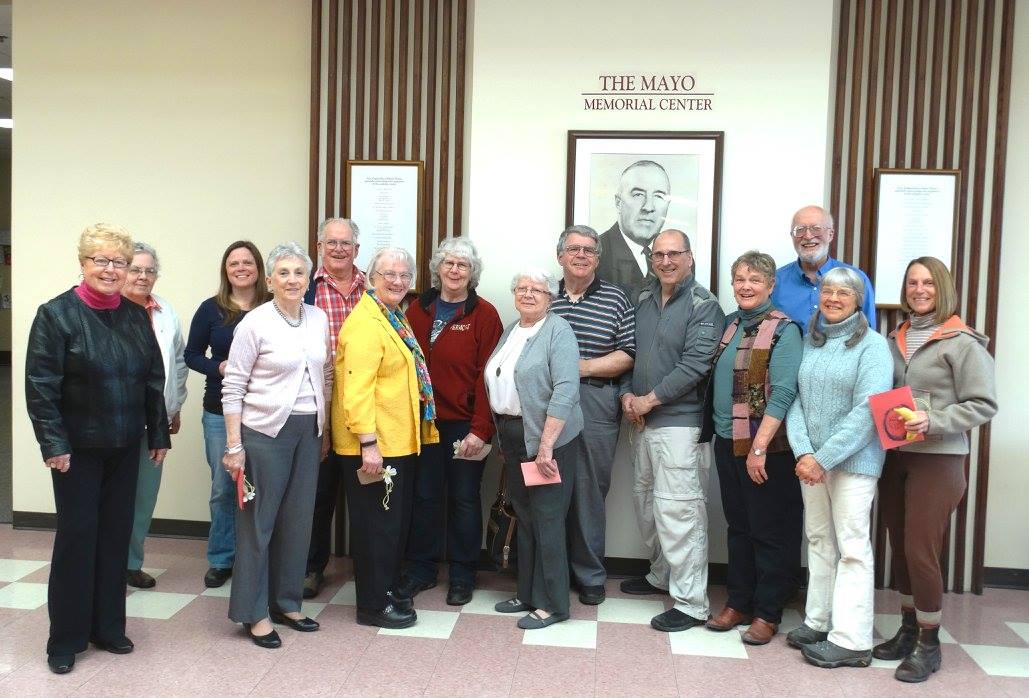 They come to read books to the children, help with academics, lend a hand in the horsemanship and music programs, share their knowledge about farming and maple sugaring, chaperone choir and band field trips, attend sports events, and offer friendship and support to the children.
The kind and generous volunteers who offer the gift of their time and energy around campus throughout the year help us to enrich the children's experiences and provide every child with a little extra individualized attention to ensure that he or she has the opportunity to truly shine in all areas of life here on campus.
"Kurn Hattin is like quicksand," you sometimes hear veteran staff members say to explain why they've stayed on for so many years.
Music Program volunteer Chris Goding agrees. A Kurn Hattin volunteer for the past 10 years, Chris is one of the dedicated people who make Kurn Hattin a great place to be and helps give the children their chance to shine.
Meet Chris Goding:
Kurn Hattin thanks our volunteers!