I am only one, but still I am one. I cannot do everything, but still I can do something. ~Helen Keller
In celebration of Volunteer AppreciationWeek, Kurn Hattin Homes for Children is highlighting just a few of the more than 100 volunteers who donate their time, talent, and expertise to help the children in academic classes, on the farm, in the sports and music programs, or in the cottages. Thanks to all of you who help us make the world a better place, one child at a time.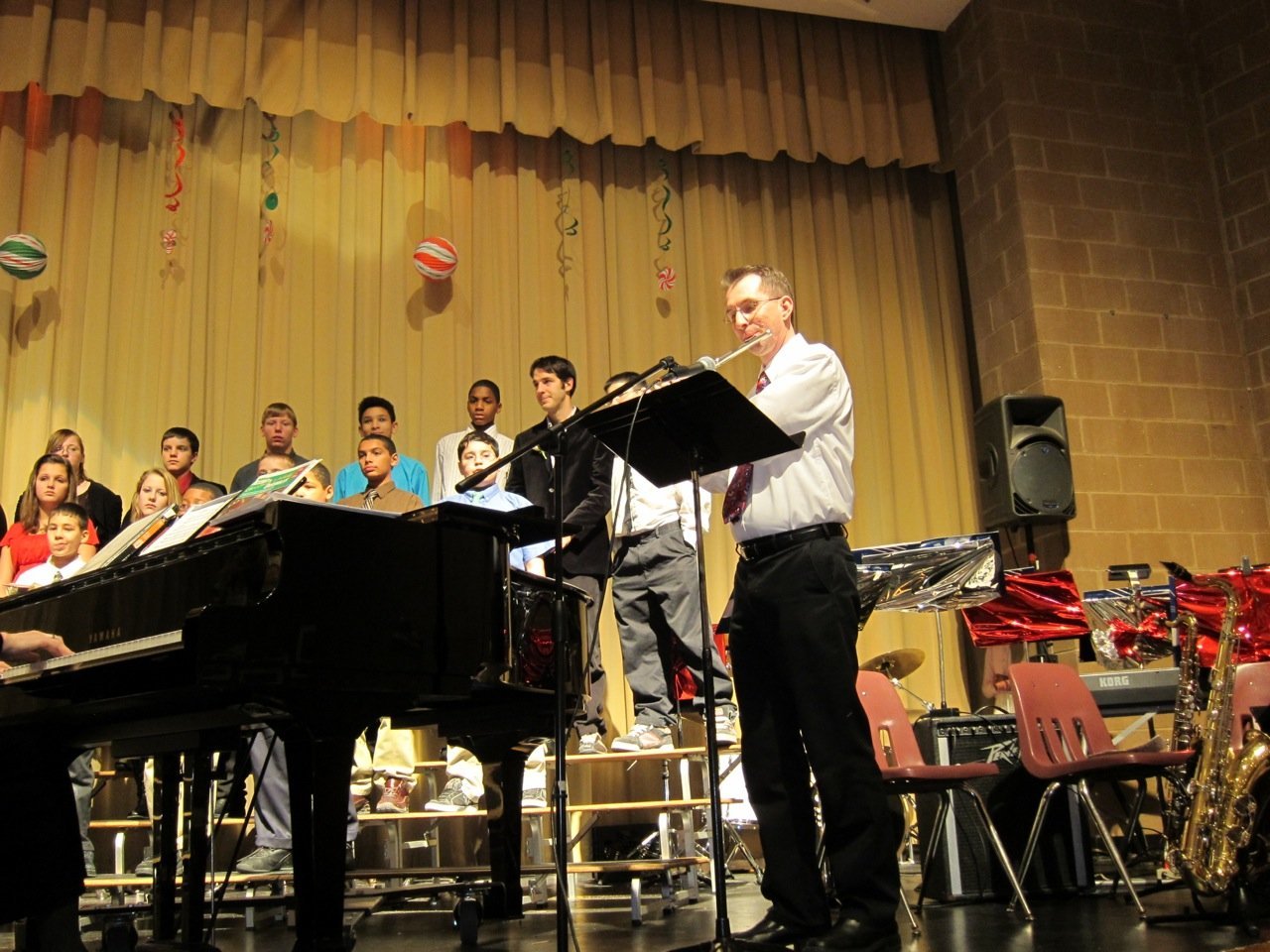 During the six years he served as Pastor of St. Charles Parish in Bellows Falls, VT., Father Lance Harlow performed baptisms and First Communion ceremonies and provided religious guidance and education for many Kurn Hattin students who are of Catholic faith. In the summer of 2011, when Father Harlow announced that he was leaving his post at St. Charles Parish to move to a new parish 2 ½ hours north, the mood at Kurn Hattin Homes was solemn.
The announcement on Kurn Hattin's website read:
Father Harlow has donated countless hours of his free time over the past six years to the Kurn Hattin Music Program, performing with the children in most of the school programs and parades. Sadly for all of us, he's being reassigned and will be leaving the area this summer. Lisa Bianconi, Kurn Hattin's Music Director said, "Father Lance's positive influence and musical talents on several instruments have been an asset to our program. I will miss his kindness, generosity, and friendship to our children and wish him much happiness and success. He will always be a part of the Kurn Hattin family."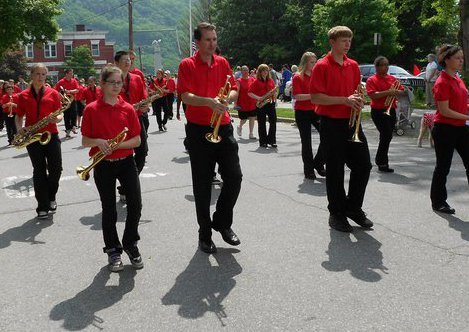 Little did anyone know—except Father Harlow himself, perhaps—that he had no intention of saying goodbye.
Today, two years later, his connection to Kurn Hattin Homes is as strong as ever. Now pastor of Immaculate Heart of Mary Church in Williston, Father Harlow makes the 2 ½ -hour drive to Kurn Hattin's campus several times a year to visit old friends and make new ones, to offer the benediction at the Veteran's Day and graduation ceremonies, or to join the band in concerts and parades. It may seem like a long way to come, "but it's so worth it," says Father Harlow. "You see these children, many of whom have had such difficult situations at home, and Kurn Hattin gives them a place where they're safe and cared for, and they really thrive. It's very humbling to be a part of that."
Father Harlow also works in his current parish to spread the word about Kurn Hattin Homes and raise funds to support the children. As a special thank you, once a year, the Kurn Hattin choir travels to Williston by bus to take part in mass and sing for the parishioners.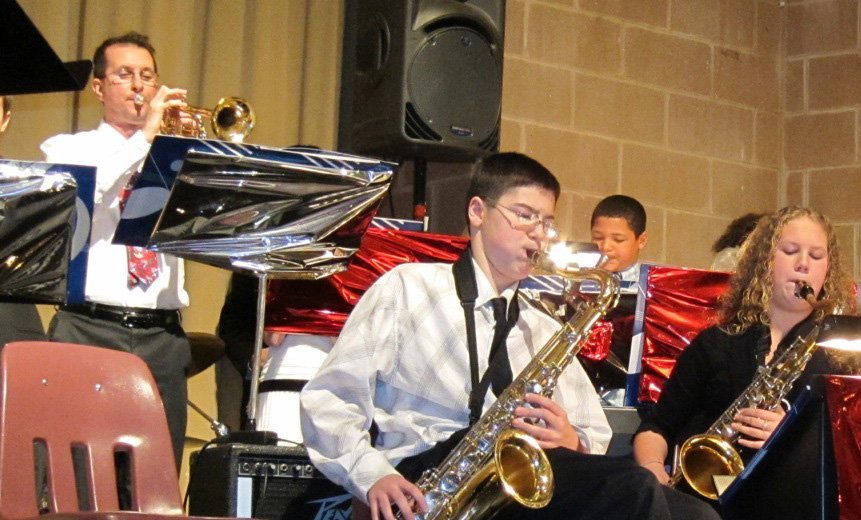 "There are far too many people, even in Vermont, who don't know about Kurn Hattin and the great things it does for kids" says Father Harlow, "It's important that we share it with as many people as we can." He echoes the sentiments of many who have worked with Kurn Hattin Homes over the decades. "Everyone who gets involved with the children just gets drawn in; you can't help it. The kids really touch your heart; they stick with you."
Father Lance Harlow, we're glad you've stuck with us. Thank you for all you do. We're proud to have you as part of the Kurn Hattin family.
A place of hope since 1894, Kurn Hattin Homes for Children provides a safe home and quality education for boys and girls, ages 6-15, whose families are experiencing a time of personal or financial need. Kurn Hattin Homes transforms the lives of children and their families forever.