Kurn Hattin Welcomes Inspirational Guest
Exploration of diversity continued on January 29th at Kurn Hattin Homes for Children with Mr. Jack Pratt sharing his experience working with the Reverend Dr. Martin Luther King Jr. He explained how Dr. King was called to action in Montgomery, Alabama in 1955 to lead the Civil Rights Movement, and then answered the children's questions about segregation, boycotts, and race-relations in the southern states.
A major point in Mr. Pratt's presentation was that Dr. Martin Luther King Jr. said 'yes' to becoming the leader of the Civil Rights Movement when he could have said 'no.' "Dr. King had to get up every day for 13 years knowing that each day could be his last," he told the children. "When he answered the call, his life changed forever." Mr. Pratt worked with Dr. King from 1963 until Dr. King's assassination in 1968.
Mr. Pratt implored the children to have the courage that Dr. Martin Luther King Jr. had—to stand up for what is right, even though it isn't easy. He talked about the success that has been achieved for equal rights in the United States, and about the work that still needs to be done. His closing advice to the children: "We all have dreams, and sometimes life asks you to do different things. If you answer the call, it might change your life—but it also might change the world."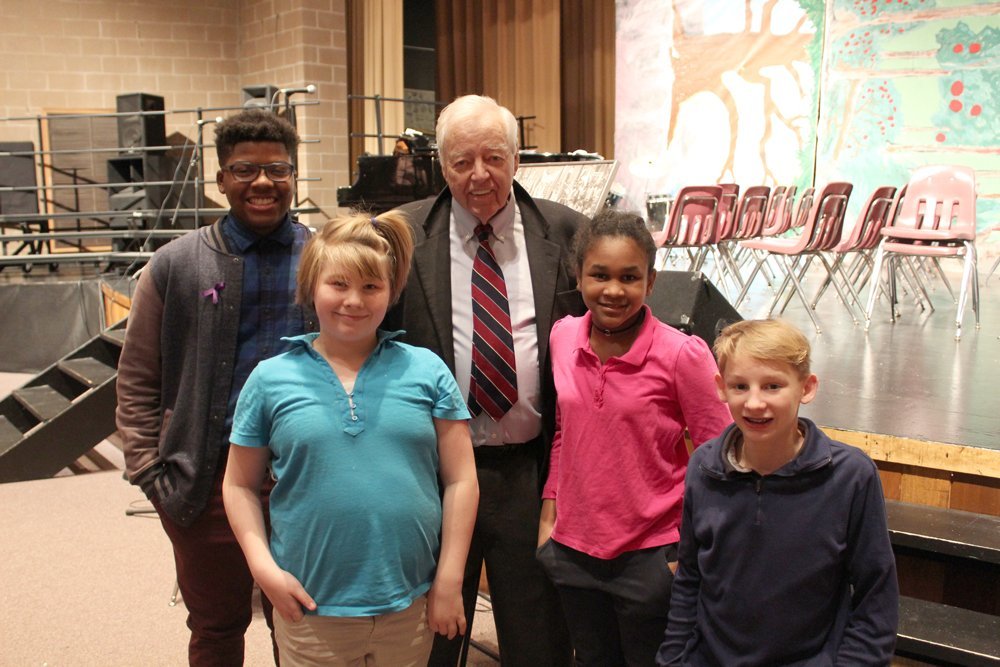 Photo Caption: Mr. Jack Pratt stands with Kurn Hattin children after a presentation he gave about his work with Dr. Martin Luther King Jr.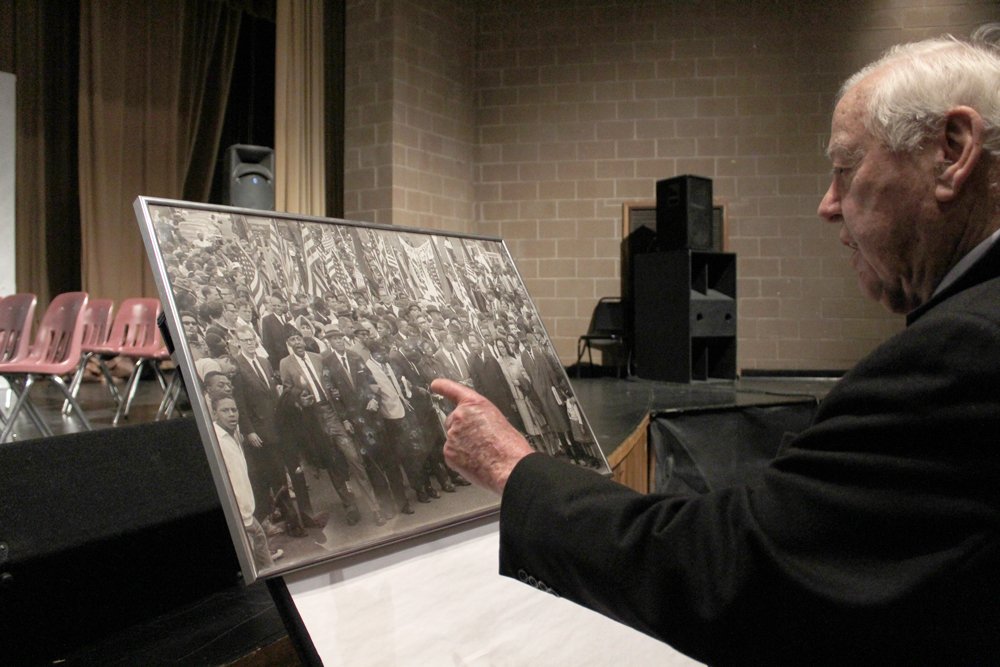 Photo Caption 2: Mr. Jack Pratt identifies prominent leaders of the Civil Rights Movement in a black-and- white photograph. He is a young man wearing glasses and a tie is in the photo on the far left.