Nothing but a child could wash those tears away, or guide a weary world into the light of day. And nothing but a child could help erase those lines, so once again we all can be children for a while.
~Lee Ann Womack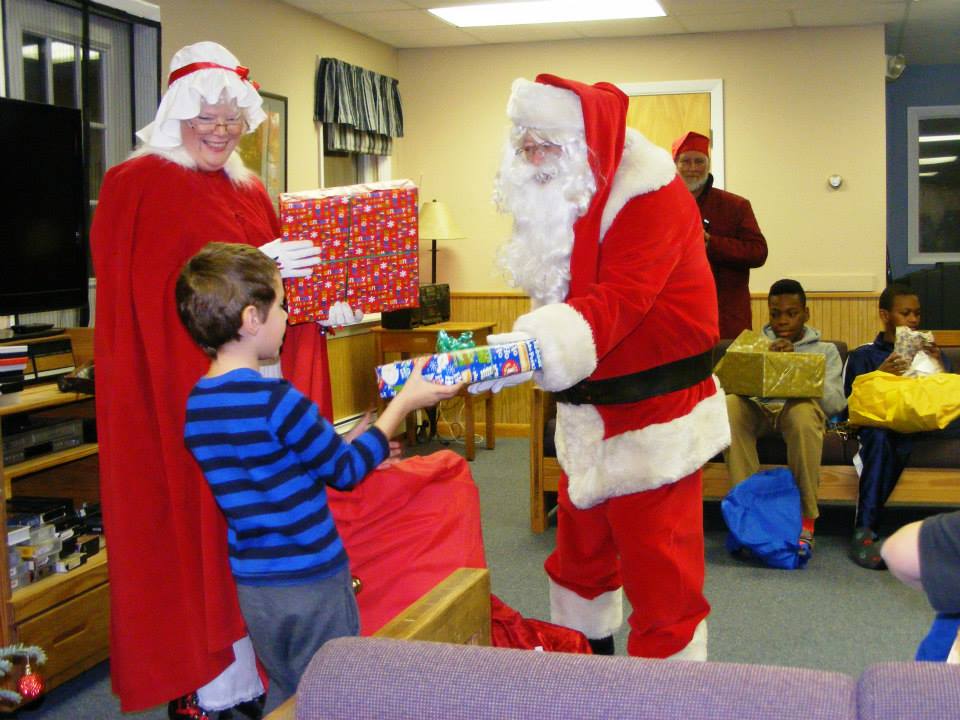 A visit to Kurn Hattin Homes for Children this time of year is a chance to see the true spirit of Christmas in action. Just look around at the children's smiling faces for evidence of the hard work of those who go all out to make each holiday season bright.
From the staff, teachers, and houseparents who, with the children, decorate and light up every corner of campus, to the volunteers from the Chester Rotary Club who visit each cottage dressed as Santa, Mrs. Claus, and the Grinch, delivering donated gifts to each cottage, everyone comes together with one shared goal -to bring joy to the children in Kurn Hattin's care.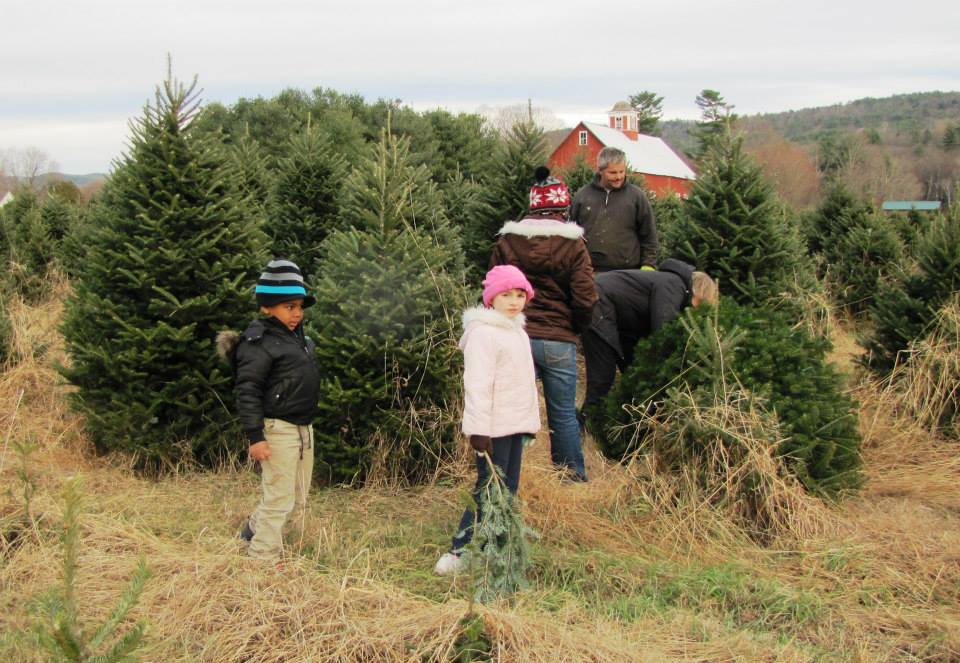 Tim Mollica of Christmas Trees of Vermont has been helping to spread holiday cheer at Kurn Hattin since 2004. Every year, the Mollica family donates a number of trees from their farm to help deck the halls of Kurn Hattin's main buildings and spruce up every residential cottage.
Tim makes a tradition of giving to Kurn Hattin throughout the year, supporting numerous events and helping the students raise funds for programs such as its canoe and kayak program. Tim says that Christmas is an extra special time. "Every year, student representatives from each cottage come out to our farm and choose a special tree to bring home to Kurn Hattin."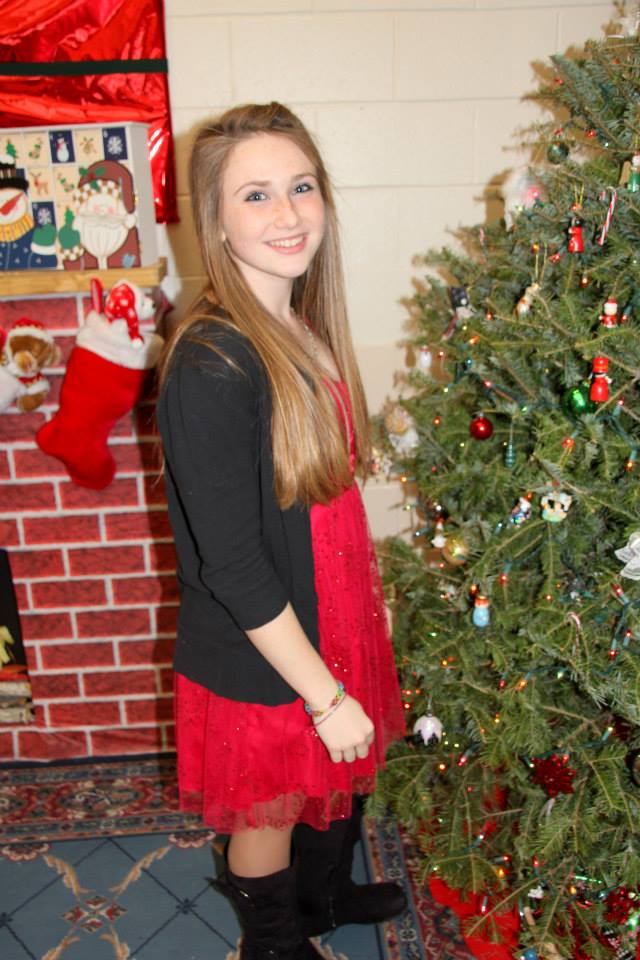 Tim says he particulary enjoys connecting directly with the children and helping to round out their lives with fun, educational experiences that engage them with the community. "What Kurn Hattin does for kids – they provide a safe environment and a foundation the kids can grow on – I enjoy being a direct part of that."
Happy Holidays and thank you to the Mollica family and all those who help brighten the children's lives at Kurn Hattin throughout the year!