[Every child] needs a special place, a secret place away from the people and places of everyday living. I had such a place far up on the Kurn Hattin hillside. Here was a moss-filled crevice in a granite ledge, just the size of my body. Here was shade from an overhanging pine bough and a view that spread out before me across the clearing and over the tree tops to the village below. Here was silence, broken only by a distant crow call. Here was the wonderful smell of pine woods on a hot August afternoon.
~John L. Hurd, (Class of 1919) Kurn Hattin, The Story of Home
While most residential schools send students home for the summer, life at Kurn Hattin Homes for Children keeps on humming year-round, with most students staying around to enjoy a variety of educational and recreational programs both on and off campus.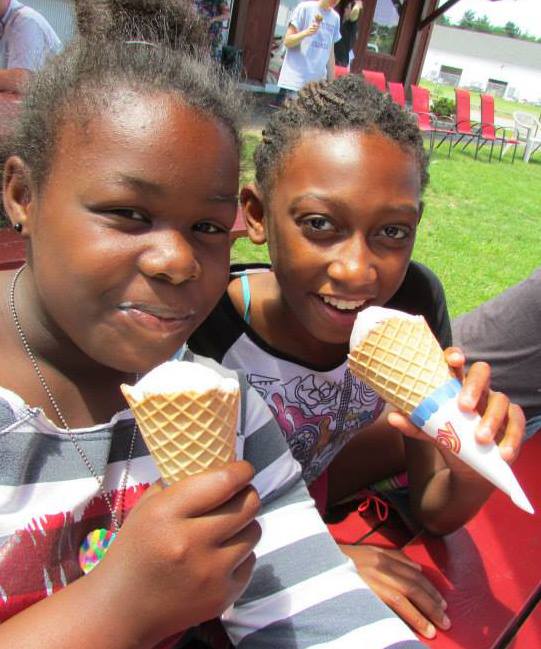 Students who have the option to go home for the summer break usually do so, but others may not have home environments or family situations that allow them to return during vacation periods. For these children in need, Kurn Hattin offers shelter—a safe, calm place to be, plenty of time outdoors, fun things to do, and the opportunity to try new things and make new friends.
Summer here offers something for everyone—quiet walks in the woods, working on the farm, needlework and quilting lessons, leadership and babysitting workshops, dance, basketball, and cooking camps, swimming, horseback riding, camping, and field trips to fun locations around the Northeast. For many students who come to Kurn Hattin from urban environments, it is the first time they have the opportunity to participate in these types of activities.
Because Kurn Hattin Homes is funded almost entirely by philanthropic support, many summer programs are made possible by charitable donations from individuals or organizations, for which our staff and students are enormously grateful.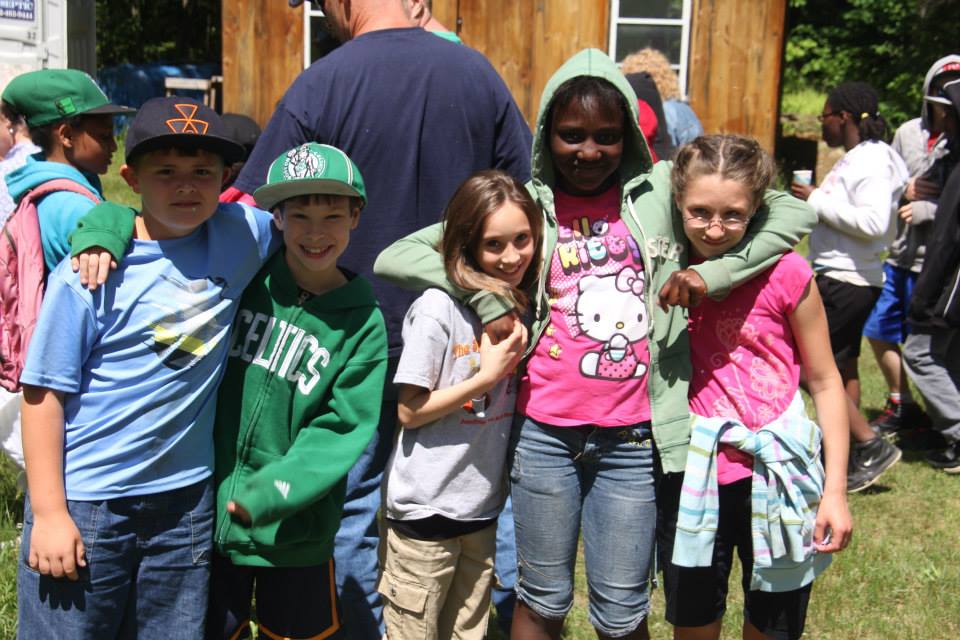 Broderick Richardson, Grade 8, shared his appreciation, "I have a lot of opportunities I didn't have before here. I've been here about seven months, and I've made a ton of friends. My favorite thing this summer was the basketball camp. I can't wait to try out new sports when school starts."
Facilitating all the summer fun is Kurn Hattin's dedicated staff, with the common goals of caring for at-risk kids and creating opportunities for growth and joy. Karen Lansberry, Director of Residential Services, explains, "Our summer program is a strong and essential component of our year-round services. It allows our new students to become acclimated to our program before the rigors of school begin. It allows our present students to be active, try new things and go places they may have never been before. It allows families to continue working throughout the summer without worrying about what their children are going to do. Our students also benefit from additional academic tutoring and support. Summer is relaxed and fun, while serving an important purpose for all involved."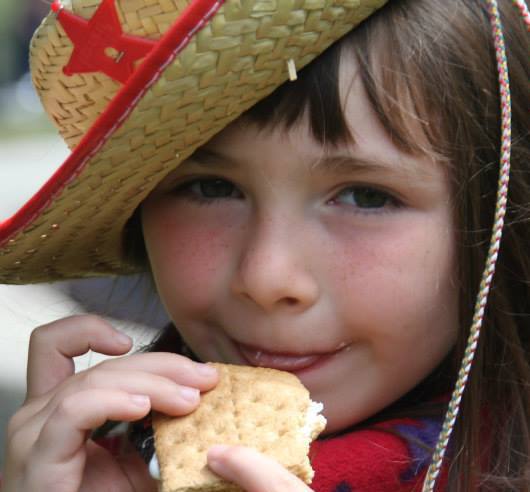 If you'd like more information on how Kurn Hattin Homes might serve a child or family you know, click on the link below, or better yet, come visit our campus – Summer is a great time!