Summer Activities Make a Splash at Kurn Hattin Homes
Summer is in full swing on the campus of Kurn Hattin Homes for Children. Kurn Hattin provides an activity-filled, year-round home and school for children, and the summer is no exception! Children can be found everywhere you look— from the science lab in the school, to all the way down to the barn. The children participate in many activities during the Summer Enrichment Program, including swim lessons, horse program, yard games, archery, sports, computer programming, arts and crafts, and academic tutoring.
There are also opportunities for the children to travel off-campus to go fishing and camping. Berry picking has been a very popular off-campus activity this summer—picking berries always turns into eating berries! Of course, free time in the pool is a summer favorite for children of all ages. The Summer Enrichment Program provides an opportunity for the children to try new activities, gain extra academic support outside of school and, most importantly, have fun.
A place of hope since 1894, Kurn Hattin Homes for Children provides a safe home and quality education for boys and girls, ages 5-15, whose families are experiencing a time of personal or financial need. Kurn Hattin transforms the lives of children and their families forever. www.kurnhattin.org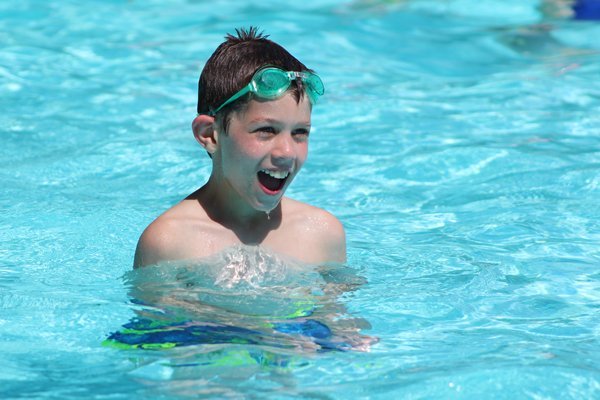 Photo Caption 1: Jacob Nelson, grade 3, laughs as he splashes around in the pool at Kurn Hattin Homes for Children.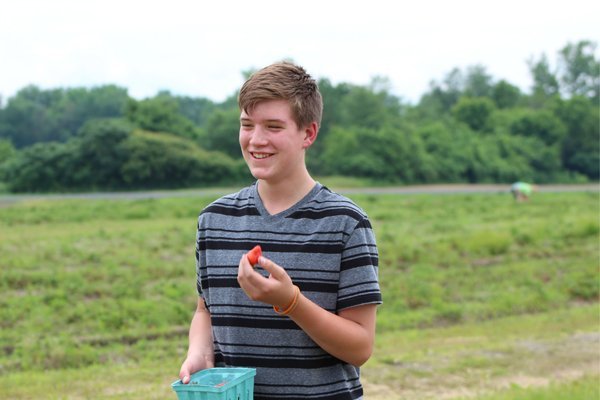 Photo Caption 2: Sun-warmed strawberries are enjoyed by Korbin Jones-McDougal, grade 7.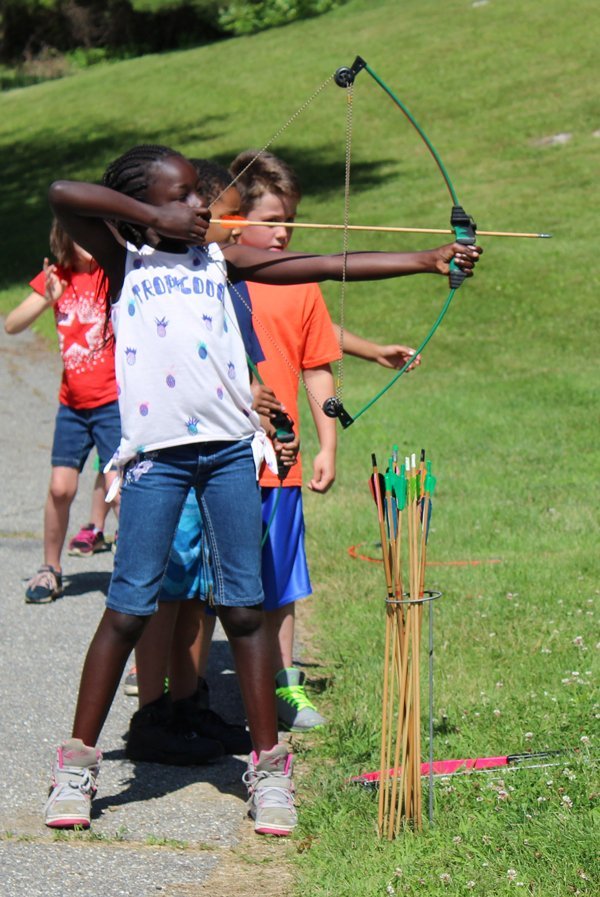 Photo Caption 3: Awel Dowang, grade 2, shows her form as she takes aim in archery camp.