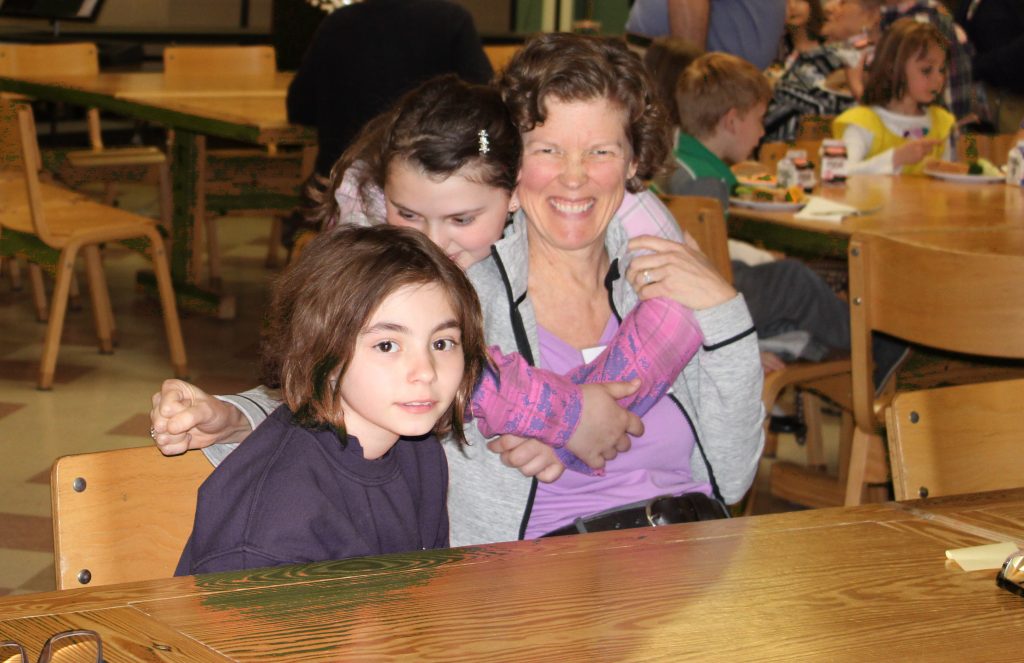 Kurn Hattin is grateful to the many kind and caring people who devote their personal time and energy volunteering on and off campus throughout the year. Volunteers help support and care for the children in a variety of ways, including reading to the younger children, tutoring, coaching, leading games, crafts, or outdoor activities, sharing their skills and talents, and much more.
Our volunteers' contributions to our programs are invaluable, and the positive effects on the children's lives immeasurable. In addition to our profound appreciation, volunteers get something back from the children, too. "Every day that I volunteer at Kurn Hattin I get to see a child's eyes light up," said volunteer Nancy Hamblet, "I can't imagine a more rewarding place to spend my time."
Do you have some extra time to share with the children here at Kurn Hattin? Download and complete the form below to join our team of awesome volunteers!
For more information, please contact Sue Kessler, Assistant Executive Director at (802) 721-6932 or skessler@kurnhattin.org