Kurn Hattin Farm Program
While the Farm Science Program is currently diminished somewhat while we search for a new Farm Program Facilitator. The farm has been an integral part of programming at Kurn Hattin Homes for Children since the very beginning.
In the 1890s, the farm provided the crops that fed the children and staff, and the children helped with the process from planting to harvest.
Today, the working farm, apple orchard, and maple sugar grove provide opportunities to develop analytical skills through hands-on experience in the farm science program.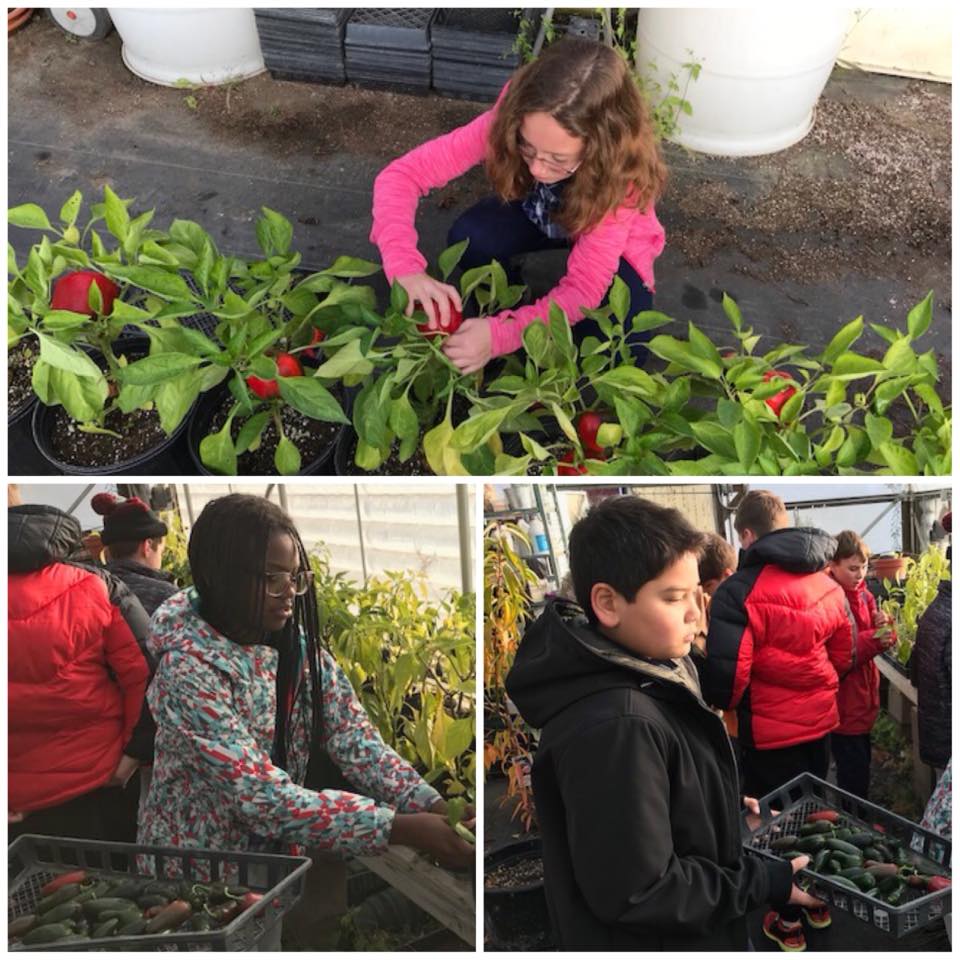 Under the direction of Farm Staff, the Kurn Hattin farm has been growing-literally! The fields are planted with a wide variety of vegetables.
Piggery Road, a town road adjacent to the farm, pays homage to Kurn Hattin's original farm animal. Sometimes, intern students from area technical schools work the farm along with our staff and a crew of Kurn Hattin children.
The cafeteria regularly features items from Kurn Hattin's own farm, cultivated and harvested by the children themselves. Picking fresh lettuce and hopping onto the cart being pulled by the tractor, the children proudly deliver a bushel of produce to the kitchen staff, which will be used that evening at dinner.
Taking part in the growing cycle, from sowing seeds, to weeding, to harvesting and eating fresh crops gives students a special connection to the natural world around them.
Click below to learn more about Kurn Hattin programs.