Kurn Hattin Farm Program
The farm has been an integral part of programming at Kurn Hattin Homes for Children since the very beginning.
In the 1890s, the farm provided the crops that fed the children and staff, and the children helped with the process from planting to harvest.
Today, the working farm, apple orchard, and maple sugar grove provide opportunities to develop analytical skills through hands-on experience in the farm science program.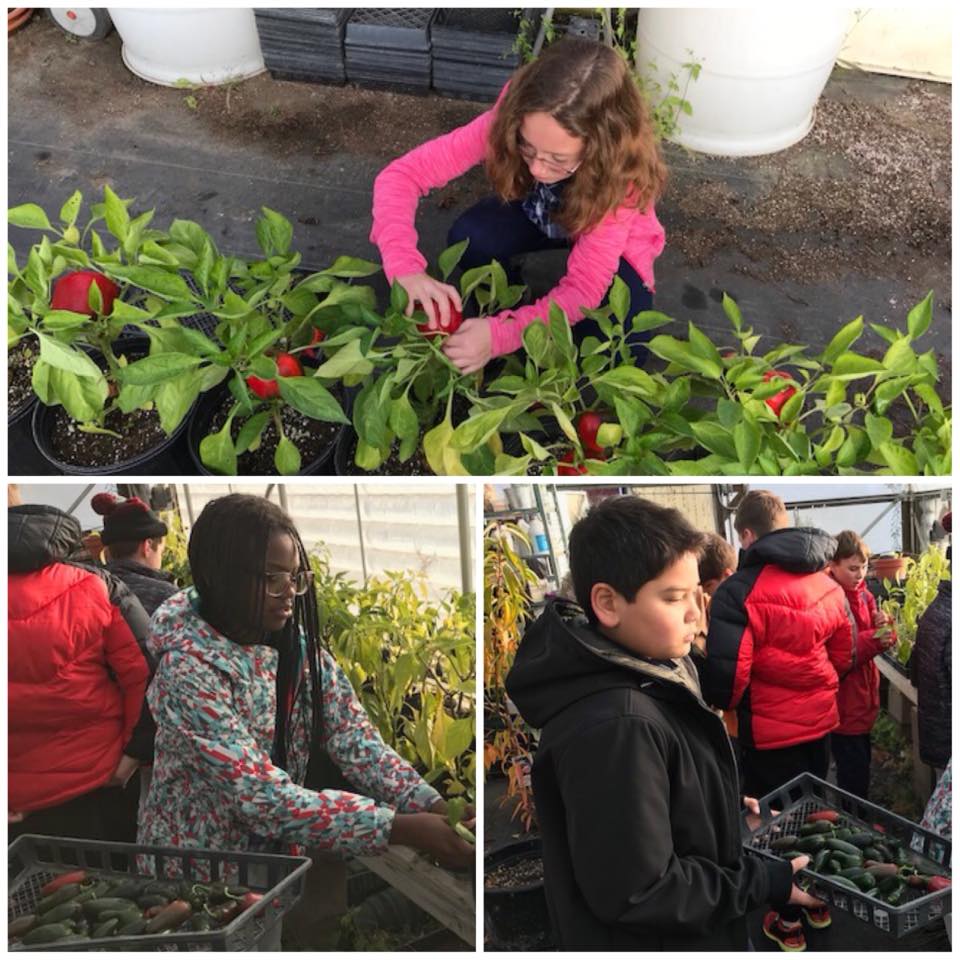 Under the direction of Farm Staff, the Kurn Hattin farm has been growing-literally! The fields are planted with a wide variety of vegetables.
Piggery Road, a town road adjacent to the farm, pays homage to Kurn Hattin's original farm animal. Sometimes, intern students from area technical schools work the farm along with our staff and a crew of Kurn Hattin children.
The cafeteria regularly features items from Kurn Hattin's own farm, cultivated and harvested by the children themselves. Picking fresh lettuce and hopping onto the cart being pulled by the tractor, the children proudly deliver a bushel of produce to the kitchen staff, which will be used that evening at dinner.
Taking part in the growing cycle, from sowing seeds, to weeding, to harvesting and eating fresh crops gives students a special connection to the natural world around them.
Horse Program
Kurn Hattin's horse program offers children a unique chance to learn about themselves and their interactions with others through caring for and connecting with the animals.
Through participation in these activities, children gain strength and calmness for themselves and their horses, leadership and teamwork skills, perseverance, and a sense of collective responsibility.
Some children participate in the 4-H program where they are each assigned their own horse for a period of time. They are required to journal and scrapbook their experiences with their own horse—tracking the horse's weight and heart rate, for example. They are responsible for feeding and grooming as well as preventive health maintenance such as taking their temperature. With this great responsibility, the children are able to realize just how capable they are of managing such important duties.
As their self-confidence grows, the children not only realize they can handle the important duties that come with managing a horse, but also the important duties that come with managing their own lives.
Click below to learn more about Kurn Hattin programs.