Recreational and Specialty Camps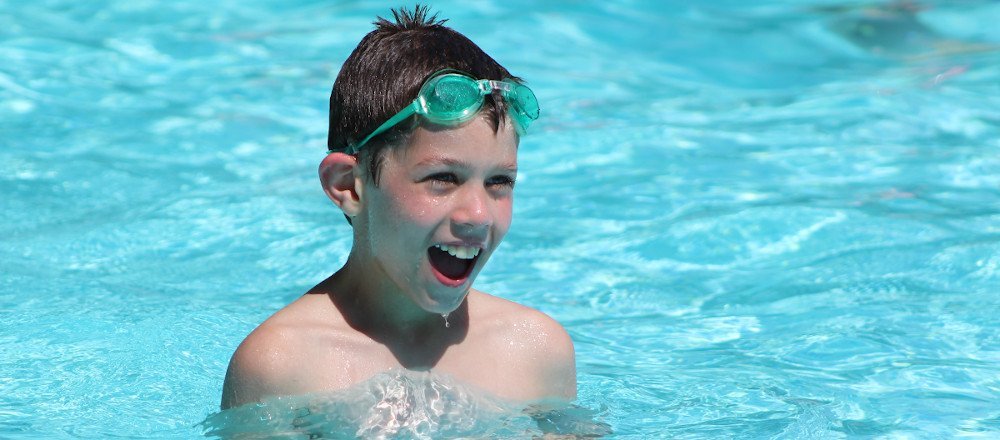 Immediately after Graduation each year, and for the rest of the summer, children may sign up for recreational and specialty camps.
There are a great variety of camps and activities such dance, track and field, yoga, cooking, field trips to nearby lakes, picking blueberries, swim lessons, and of-course camping.
This camp season lasts for 9 or 10 weeks.
An on-going recreational program of themed weeks is offered for any Kurn Hattin child, and children may sign up for as many weeks as the family wishes. Additionally, specialty camps are also offered throughout the summer.
These specialty camps may be sports-oriented for soccer or basketball, or they may be activity focused like tent camping and fishing or bike trips on Cape Cod. Children must apply for the specialty camps, and since numbers are generally limited, not all children who apply are accepted into the specialty camps.
Click below to learn more about Kurn Hattin programs.